[ad_1]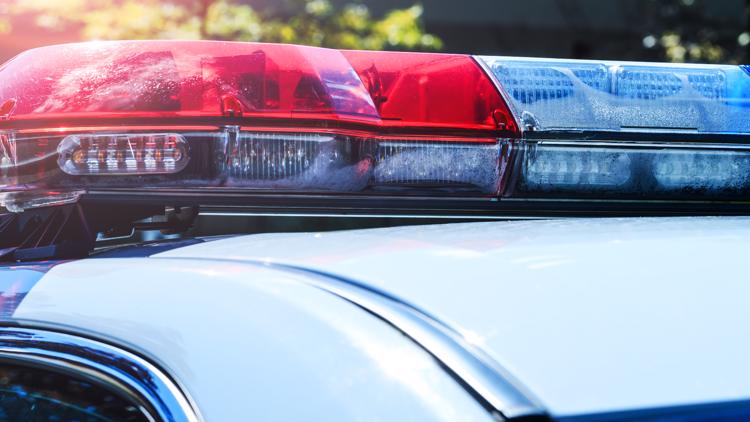 Authorities were called to the scene around 5:45 p.m. Sunday. The Wayne County Sheriff's Office tells 3News that witnesses reported a person recklessly driving a pickup truck in which gravel was being kicked up and landing on nearby vehicles. The situation escalated when authorities say people confronted the driver who later pulled a gun and opened fire.
Captain Douglas Hunter of the Wayne County Sheriff's Office says all four of those injured are from Cleveland. Two were taken to a hospital in Lodi, including the man who died. The other person who was transported has injuries that authorities say do not appear to be life-threatening.
Capt. Hunter says another person started shooting at the suspect during the confrontation. The driver fled the scene.
No additional information was immediately available, but authorities are expected to release more details at some point Monday. We will update this story once more information is available.
[ad_2]

Source link