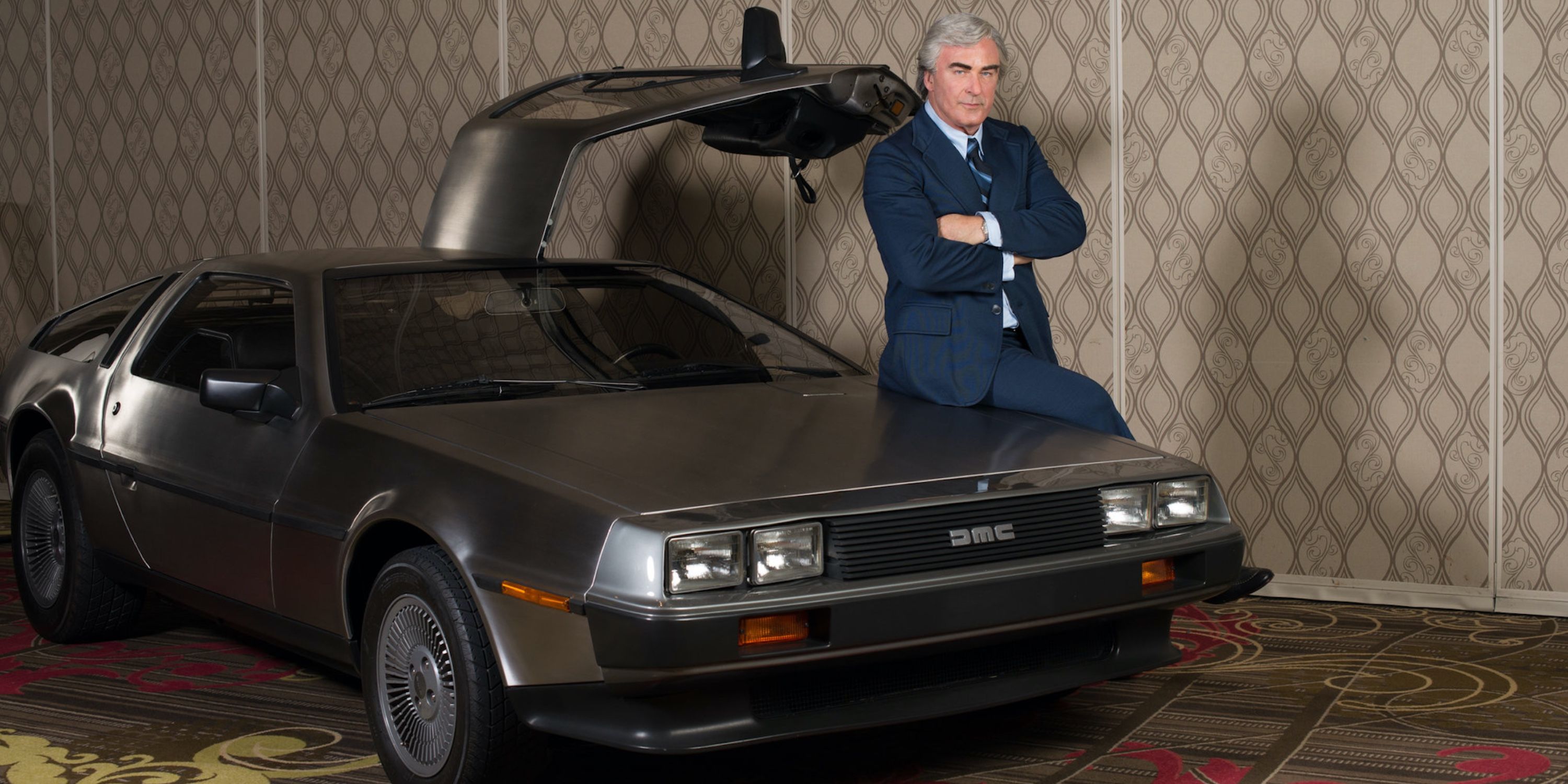 The Framing John DeLorean cast is led by Alec Baldwin, but here's where viewers might recognize the other actors. The car-themed production explores the life and times of the titular businessman who was accused of trafficking cocaine by the U.S. government. Framing John DeLorean highlights the subject's pop culture persona, and why his personality made him an easy target in a scheme gone wrong.
Directed by Nick Hamm, Framing John DeLorean is part documentary, part fiction. Baldwin initially appears as himself, and explains the complete process of transforming into his character. The film mostly consists of archival footage and interview sequences; however, the recreation scenes provide some extra narrative context. Framing John DeLorean also celebrates the subject's cultural legacy, including his influence on the Back to the Future movie franchise.
Related: Back to the Future: Why Marty McFly Really Hates Being Called A Chicken
Framing John DeLorean includes an impressive supporting cast, though Baldwin and his on-screen wife Morena Baccarin are the main focus. American actor Josh Charles has some memorable performance moments, yet the veteran character actor Dean Winters is barely recognizable with a heavy beard and little screen time. Here's a cast and character guide to help you identify the key figures in Framing John DeLorean.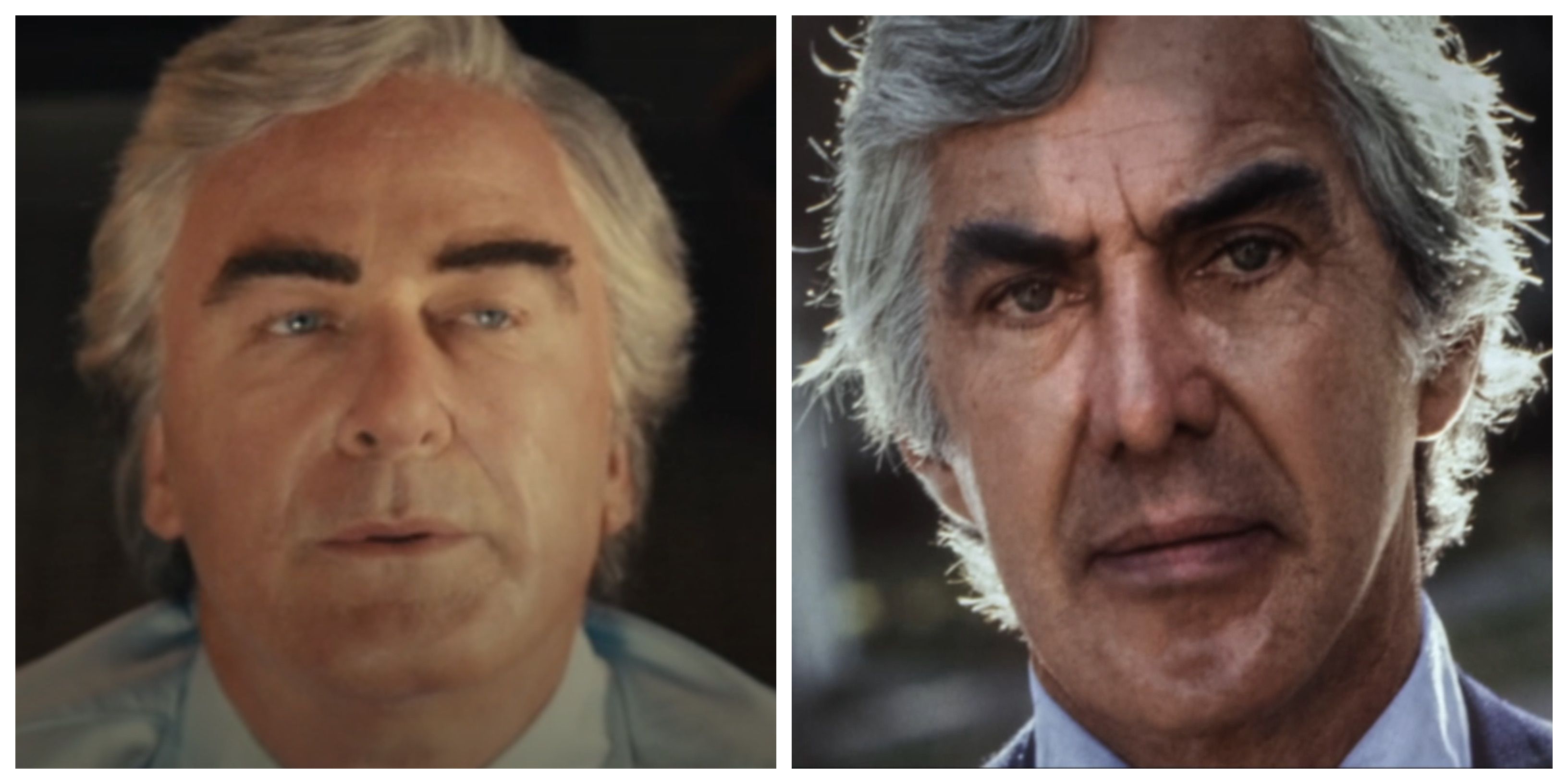 Alec Baldwin stars as John DeLorean, the focal engineer who was set up the FBI. In the '90s, Baldwin starred as Jack Ryan in The Hunt for Red October and headlined The Getaway re-make as Carter "Doc" McCoy. He later portrayed Ellerby in The Departed, Jack Donaghy in 30 Rock, and Alan Hunley in the Mission Impossible film series. Baldwin also impersonated Donald Trump on Saturday Night Live.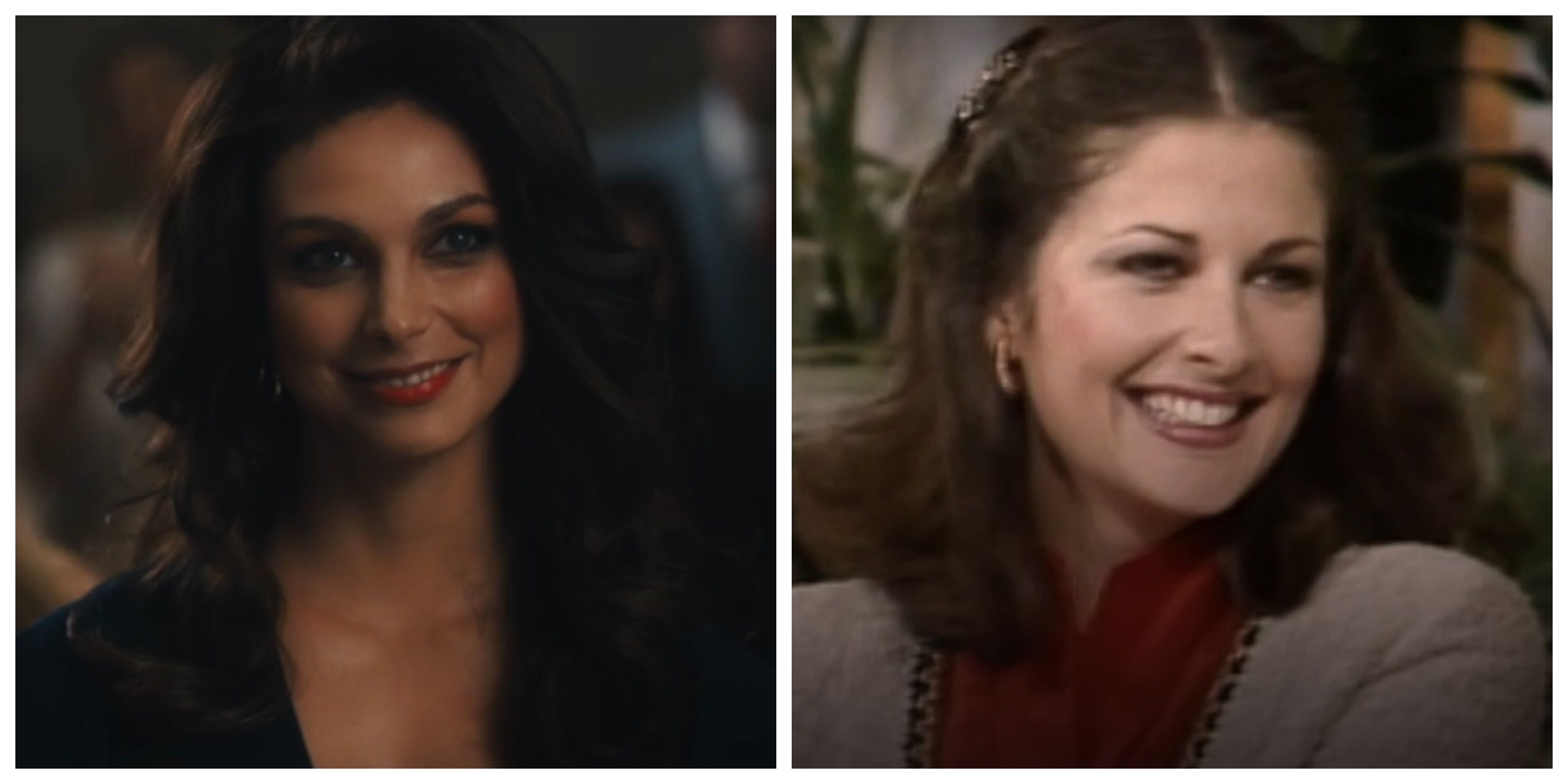 Morena Baccarin co-stars as Cristina Ferrare, DeLorean's wife and a well-known fashion model. Baccarin portrayed Vanessa in Deadpool and Deadpool 2. She also starred as Inara Serra in Firefly and Anna in ABC's V reboot. In recent years, Baccarin appeared as Allison Garrity in Greenland and voices Gideon in The Flash.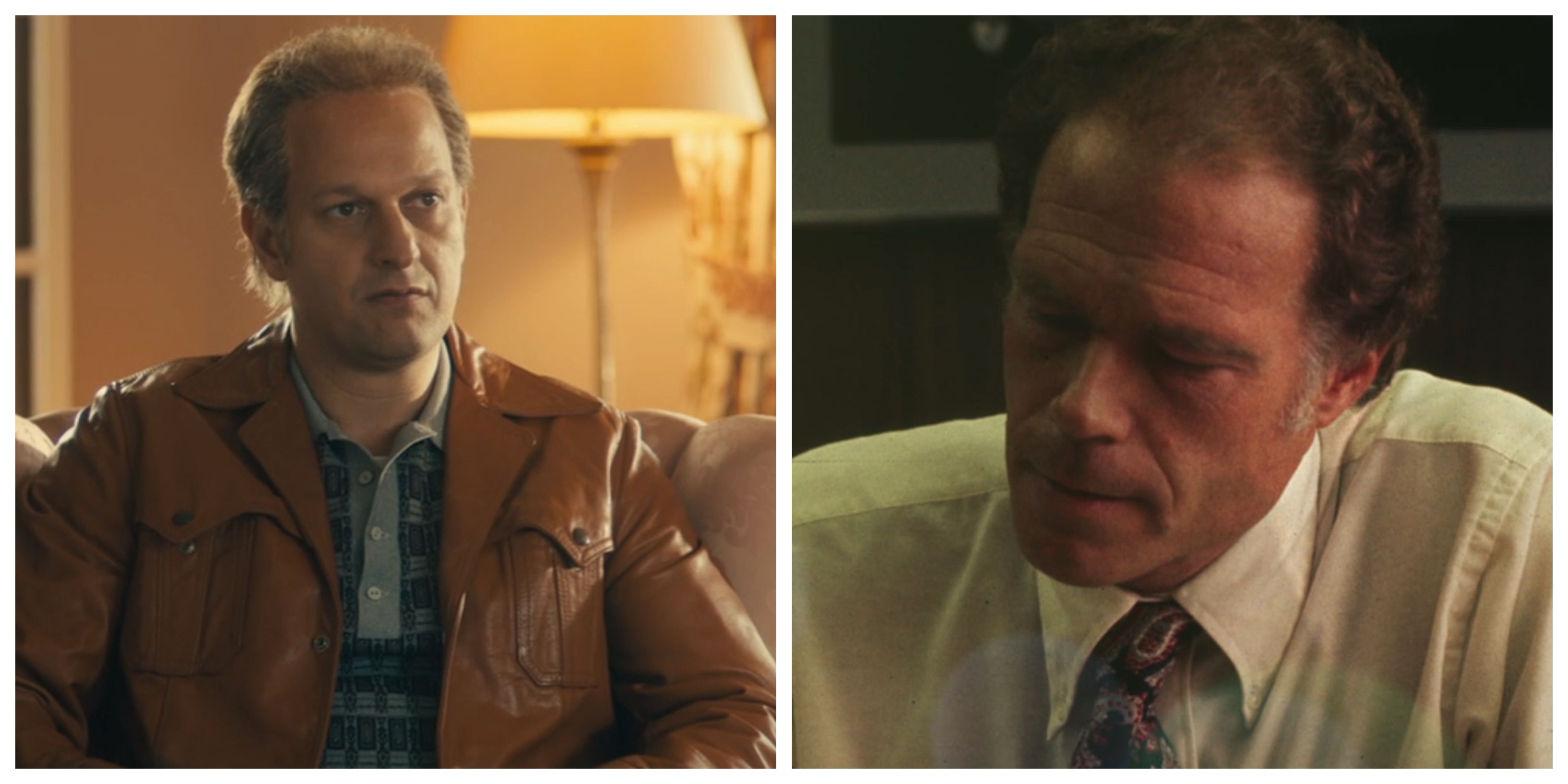 Josh Charles portrays Bill Collins, DeLorean's right-hand man who developed the GTO. Charles portrayed Knox Overstreet in Dead Poets Society and Dany Rydell in Sports Night. He also appeared as Matt Logan in Away season 1.
Related: Every Summer 2021 Movie Coming To Netflix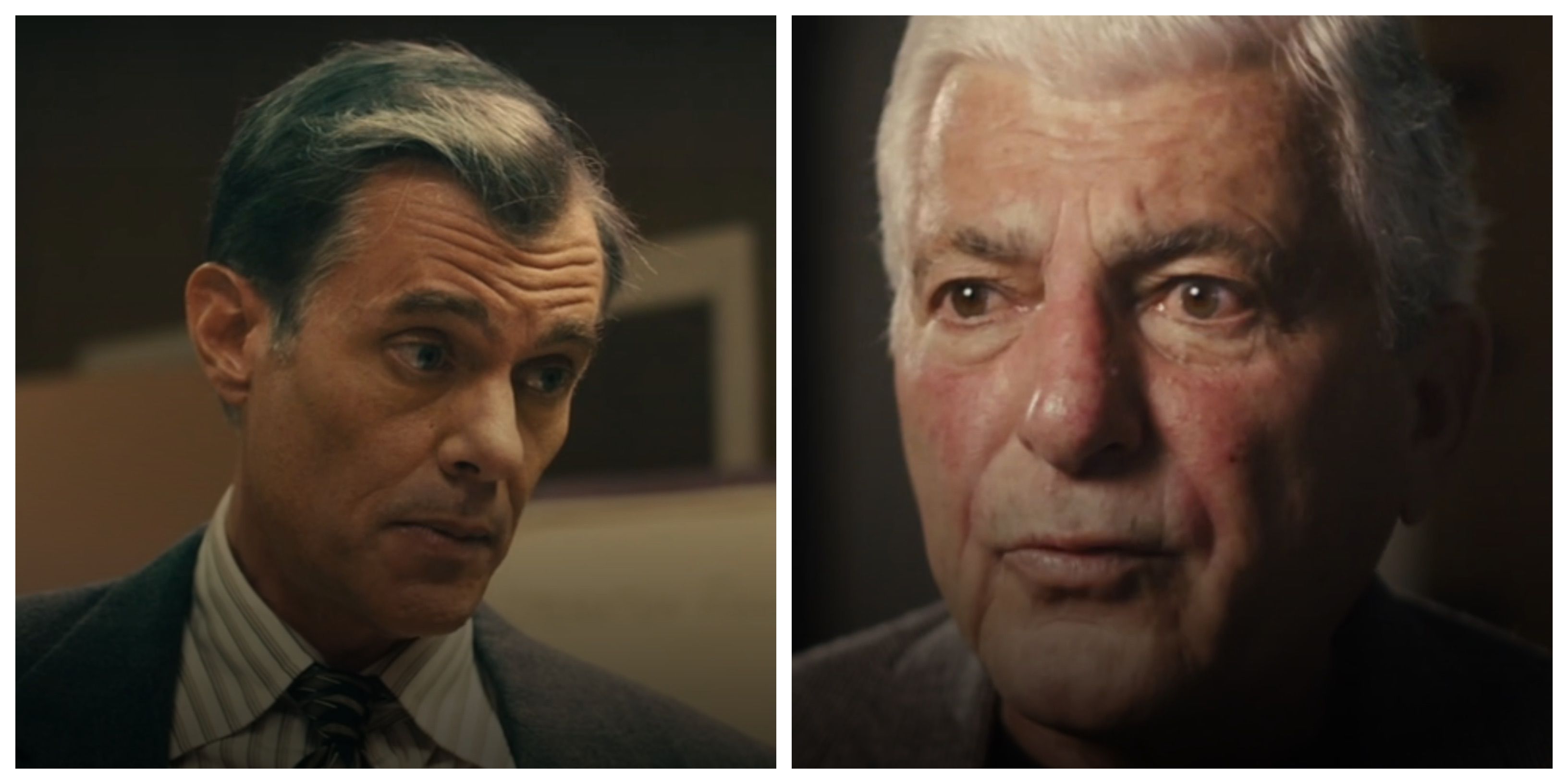 Dana Ashbrook appears as Ben Tisa, an undercover FBI Agent who meets with DeLorean and pretends to be a banker. Ashbrook appeared as Tom Essex in Return of the Living Dead II and Bobby Briggs in the Twin Peaks series.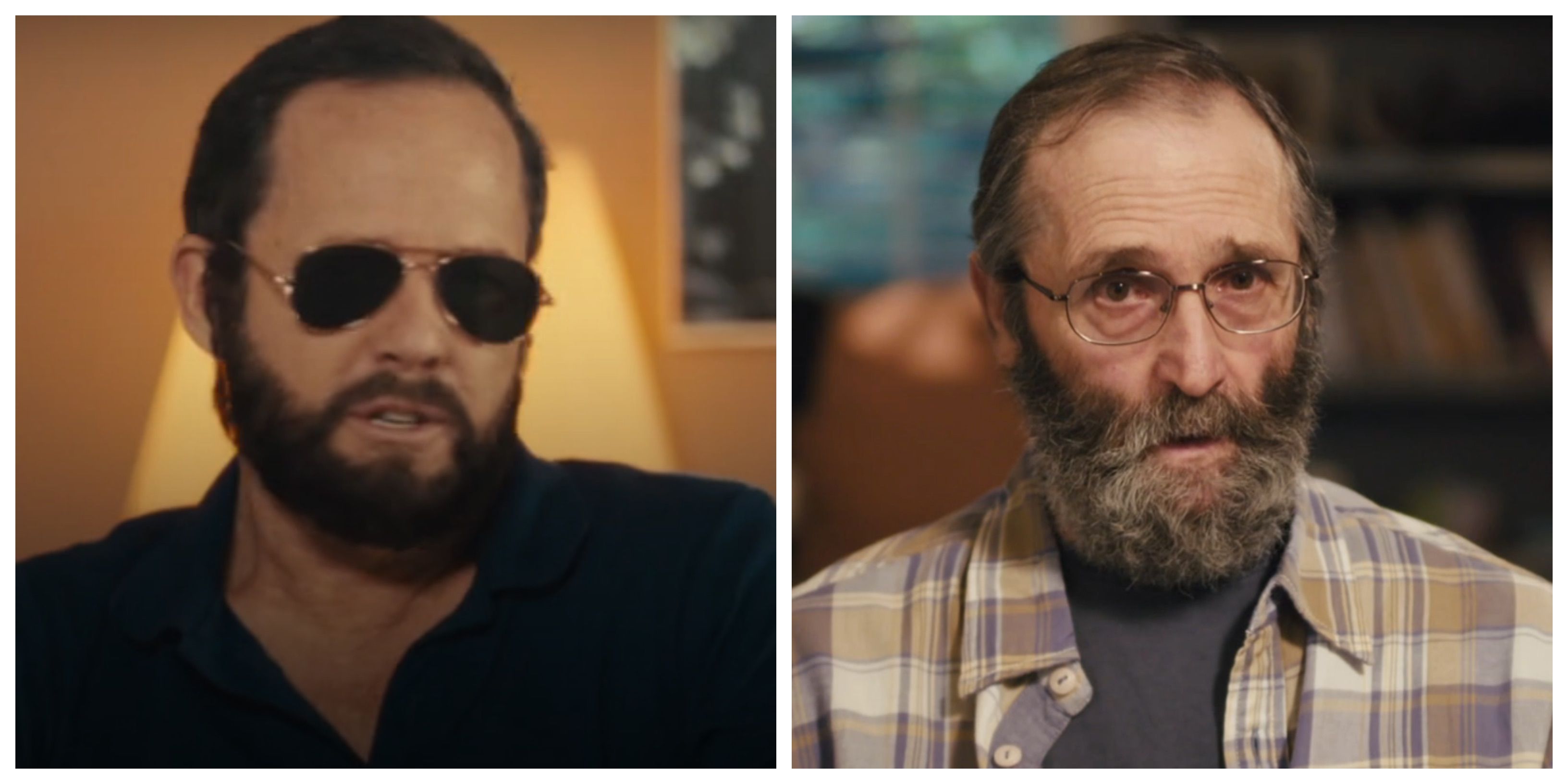 Dean Winters portrays John Valestra, an undercover DEA agent who pretends to be a drug dealer. Winters appeared as Brian Cassidy in Law & Order: Special Victims Unit and Dennis Duffy in 30 Rock. He also portrayed Avi in John Wick and plays Mayhem in Allstate Insurance commercials.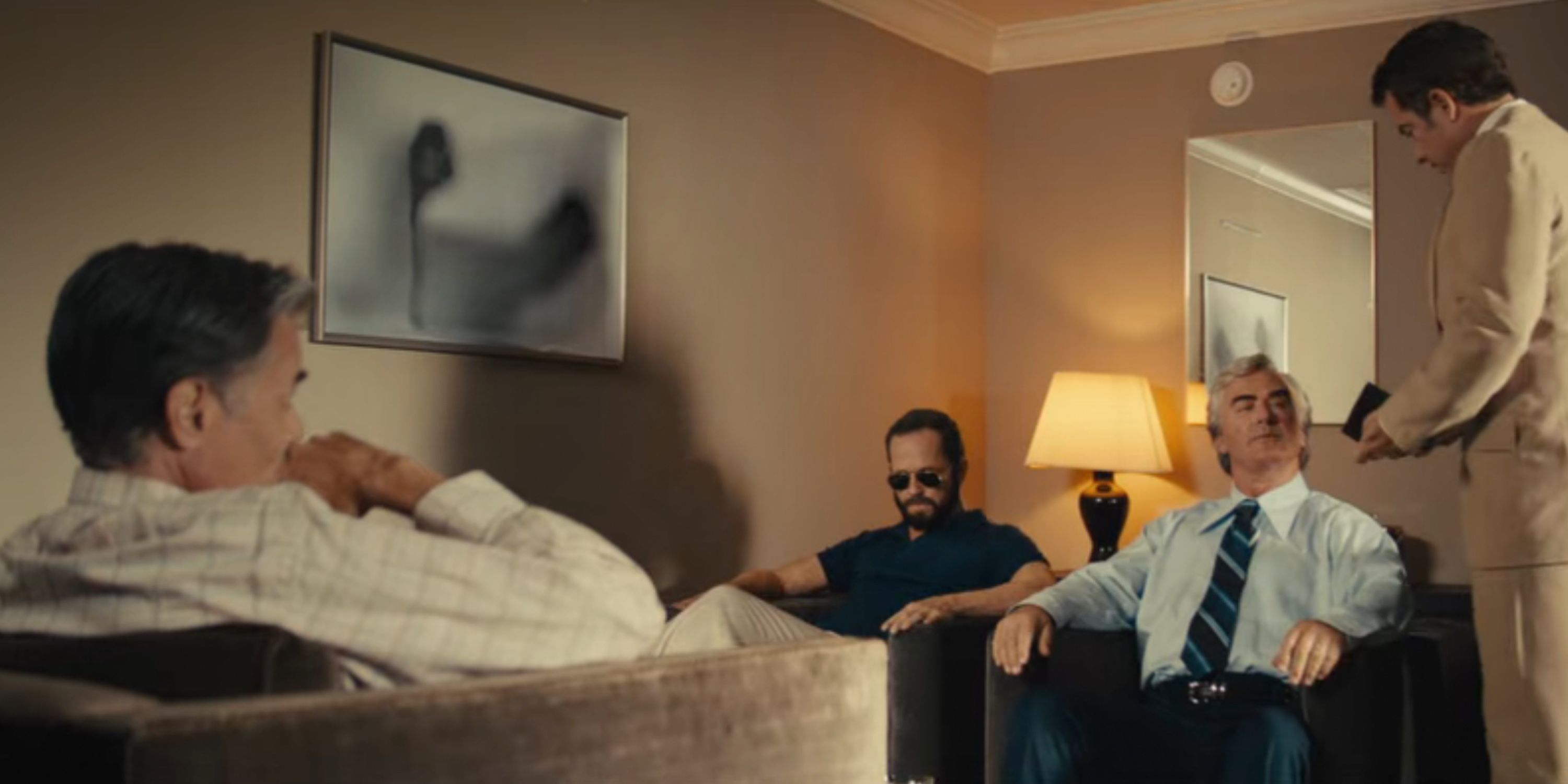 Michael Rispoli as Jim Hoffman: A DEA informant and DeLorean's neighbor. Michael Rispoli portrayed Jackie Aprile in The Sopranos and Big Joe in Kick-Ass. He recently appeared as Richie Sansome in Billions, Rudy Pipilo in The Deuce, and Tommy in Cherry.
Josh Cooke as Howard Weitzman: DeLorean's lawyer. Cooke appeared as Louis Greene in Dexter and Dan Penbraith in Longmire. He also portrayed Loudon Wainwright in The Right Stuff.
Sean Cullen as Roy: A GM executive that Delorean meets with about the "Greenbriar speech." Sean Cullen portrayed Dan McGinn in Paterno and Director Webster in Mindhunter.
Jason Jones as Jerry West: An FBI agent who assists Tisa. Jason Jones portrayed Nate Parker in The Detour and Hank Bowden in The Flight Attendant.
More: Every New Show Releasing On Netflix In 2021