[ad_1]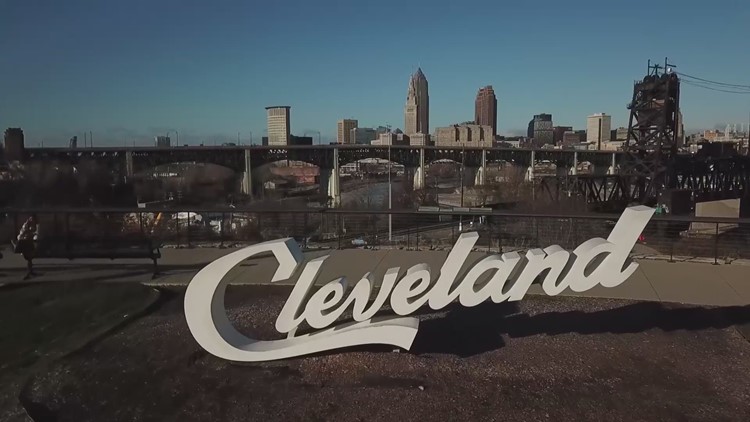 CLEVELAND — Heart disease is the number one killer in the United States. This month, we all have the opportunity to help. 
3News reporter Austin Love has teamed up with the American Heart Association's Leaders for Life campaign to raise money and awareness. Donations are critical in supporting the American Heart Associations life-saving work.
Funds will go towards a number of causes, including: 
The Leaders for Life campaign is continuing to advocate to provide families with greater access to care. Locally, they are doing that by investing nearly $20 million dollars in scientific and medical research grants at local Cleveland institutions.
With support, the American Heart Association can accelerate research, engage community members, focus on population health and improve standards across Greater Cleveland for a strong and healthy future for the community. If you'd like to make a donation to support the cause, you can do so HERE.
[ad_2]

Source link