[ad_1]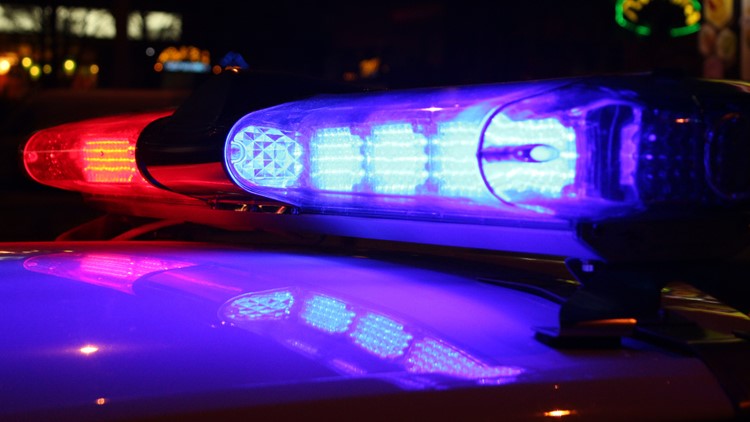 'This individual randomly gunned down an 81-year-old man at a gas station for no apparent reason.'
CLEVELAND — 37-year-old James Hannah will learn his fate Wednesday morning as he's sentenced at 10 a.m. in the April 2020 death of an 81-year-old man.
"This individual randomly gunned down an 81-year-old man at a gas station for no apparent reason," said Cuyahoga County Prosecutor Michael O'Malley. "He should spend the rest of his life sitting behind bars."
O'Malley said it happened as Hannah walked toward a gas station on Kinsman Road near East 125 Street in Cleveland and "randomly started shooting at customers and vehicles."
"He fired at two separate victims, striking one of the vehicles before they were able to flee the area," according to a press release from O'Malley's office. "Hannah then chased another victim and shot him in the back. When the victim collapsed, Hannah stood over him and fired several more rounds before fleeing the scene."
When officers arrived, they found the victim with multiple gunshot wounds to the head, back and arms. The man was taken to a nearby hospital where he was later pronounced dead.
Authorities say Hannah was arrested after being found hiding in the back yard of a nearby residence on East 126th Street. Officers say they recovered a firearm with an extended magazine that he was trying to conceal.
Investigators say Hannah was linked to the crime through DNA evidence, forensic ballistics, surveillance video and multiple eyewitness accounts.
"the casing and bullets recovered from the scene matched the firearm used by Hannah," O'Malley's office said.
Hannah ultimately pleaded guilty to the following charges:
One count of aggravated murder
Two counts of attempted murder
One count of tampering with evidence
SUBSCRIBE: Get the day's top headlines sent to your inbox each weekday morning with the free 3News to GO! newsletter
[ad_2]

Source link