[ad_1]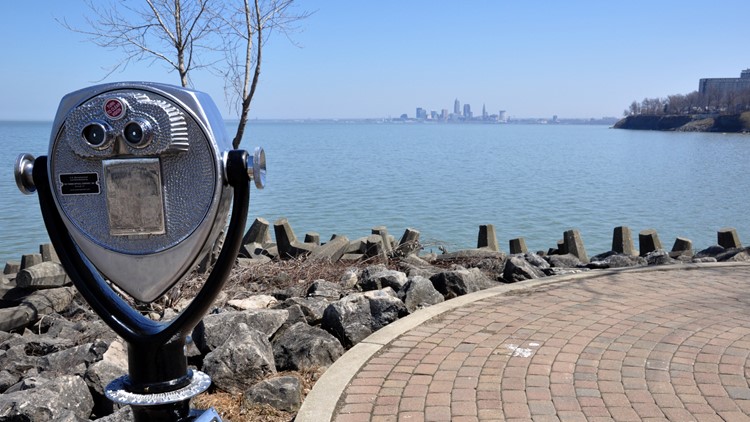 Lakewood Fire and Rescue crews say the man was partially in the water, and partially on the rocks.
LAKEWOOD, Ohio — Lakewood police and fire report pulling a man's body from Lake Erie, at Lakewood park Saturday evening. They received a call from the US Coast Guard indicating that they received a report of a body in the water and partially on the rocks just before 7 p.m.
The man was found near the northeast end of the park, near a popular outlook spot. The man is African American, approximately 5'10 tall, between 150-170 pounds, and in his 40's or 50's. No form of ID was found on his person.
He had a moustache and goatee, and was wearing a t-shirt with the words, "That Rich Life" on the front of it. 
Lakewood police and fire say the investigation is ongoing.
[ad_2]

Source link