[ad_1]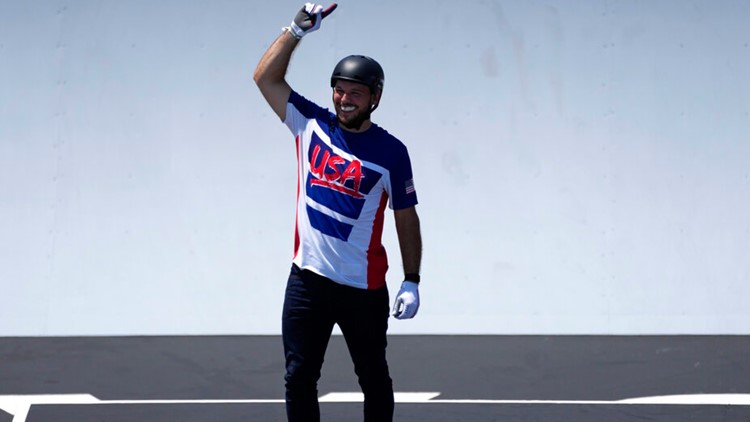 TOKYO, Japan — Editor's note: Video in the player above was originally published in a previous story before Bruce's appearance in the BMX freestyle final at the Tokyo Olympics.
"Not exactly the Olympic experience I envisioned."
"Very hard pill to swallow but I did what I could today with the little bit of strength I had in my arm," he continued. "Proud to say I have the best ghost ride in Olympic history & it was truly amazing to witness BMX history right on the main stage."
NBCOlympics.com said Bruce lacked the upper body strength to perform his tricks during the final, which happened Saturday night EST.
"Knowing he was done, he launched his bike into the air in dramatic fashion," they reported.
They also noted that he "ended with a smile."
"Every time I come in here, it's like a dream comes true," Bruce told 3News. "As a little kid, I always had my own ramps set up in my parents' back yard. I was like, 'That'd be the dream to create your own skate park.'"
[ad_2]

Source link