[ad_1]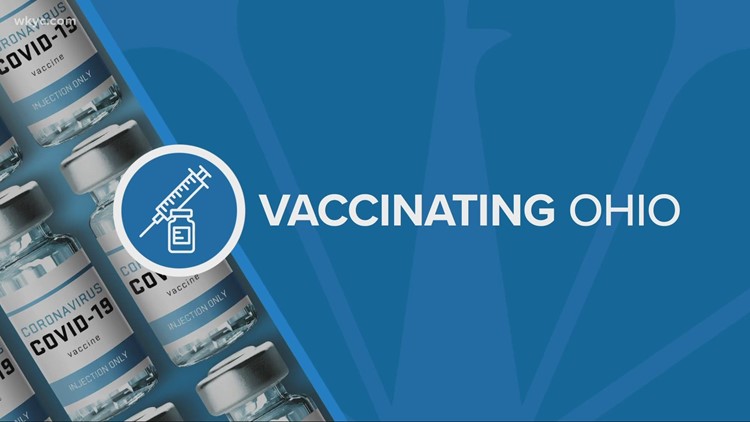 Just 379 new cases were reported Saturday, the smallest daily increase in almost a year.
COLUMBUS, Ohio — Ohio has reached another promising milestone in its fight against COVID-19.
Just 49.5 new coronavirus cases per 100,000 residents in the state have been reported in the last two-week period from May 22-June 4, Gov. Mike DeWine announced Saturday. The governor had initially said once than number dropped below 50, all of Ohio's health restrictions would expire.
COVID-19 IN OHIO: State reports 379 new cases in the last 24 hours, the smallest daily increase in almost a year
DeWine later amended that promise and allowed most orders to lapse this past Wednesday, when the per capita figure was still technically at 54.9. Still, today's news marks an important step as Ohio tries to emerge from the pandemic.
The governor released the following statement.
"Ohioans have shown our resilience and grit, and by continuing to get vaccinated we are coming through this pandemic stronger than ever. When I announced this goal on March 4th, I said that reaching 50 cases per 100,000 would mean we were entering a new phase of this pandemic. Vaccinations are working. That's why cases, hospitalizations, and deaths are down. But that doesn't mean we can let our foot off the gas. If you're not vaccinated against COVID-19, continue to wear a mask in public and Ohioans that are able to get vaccinated should."
To date, roughly 4.7 million Ohioans (or 40.6% of the population) are fully vaccinated against COVID-19. Vaccine rates have slowed since their initial surge in late winter, but have held steady ever since DeWine announced the state's "Vax-a-Million" lottery.
ENTER NOW: Ohio's COVID vaccine lottery registration: How to enter the $1 million Vax-a-Million drawings
Since the beginning of the pandemic in March of 2020, more than 1.1 million Ohio residents have contracted the coronavirus. Of those, 19,980 have died from the disease.
[ad_2]

Source link