[ad_1]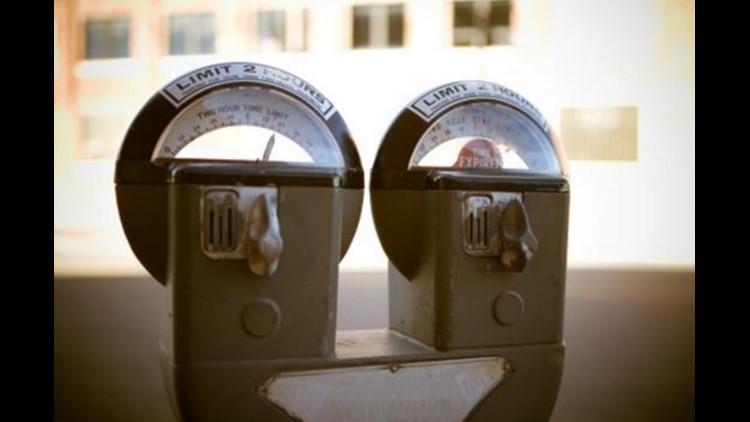 The village in the Cuyahoga Valley is a go-to destination for many who want to browse the shops, restaurants or even take a walk on the towpath.
PENINSULA, Ohio — Peninsula is a small village located in the Cuyahoga Valley near the National Park, and it's full of shops, restaurants — and the Towpath Trail runs through it, too. That makes it packed with visitors during the summer months, and especially on weekends.
But those headed into that town should be prepared. Beginning Monday, drivers will have to pay to park on many public streets in Peninsula.
Parking spots on the street in the village used to be free, and would grant access to the Cuyahoga Valley National Park and the Towpath Trail. 
Peninsula Mayor Dan Schneider says the village hopes to generate as much as $75,000 per year from the parking fees. He says as many as two million visitors come to see the park and the trail every year.
In a statement issued to 3News, Mayor Schneider says the amount the city gets depends on many factors. The statement says:
"The amount of extra revenue will depend on a lot of things. The number of visitors that pay to park, which may be determined by the weather. Use of the paid spaces. And the possibility of additional paid spaces in the future.
"We feel that any extra revenue that we can generate is important to the operation of our Police and Service Departments. Being that approximately 50% of our Village is land owned by the National Park, which generates zero income. Having visitors pay to park is just one way for us to generate addition funds for the protection of our residents and visitors to our Village."
If you are headed to Peninsula, do not worry about carrying cash or coins to pay for parking, though. Drivers will be able to pay through a smartphone app — no cash needed.
EDITOR'S NOTE: The video in the player below is from a previous, unrelated story.
[ad_2]

Source link