[ad_1]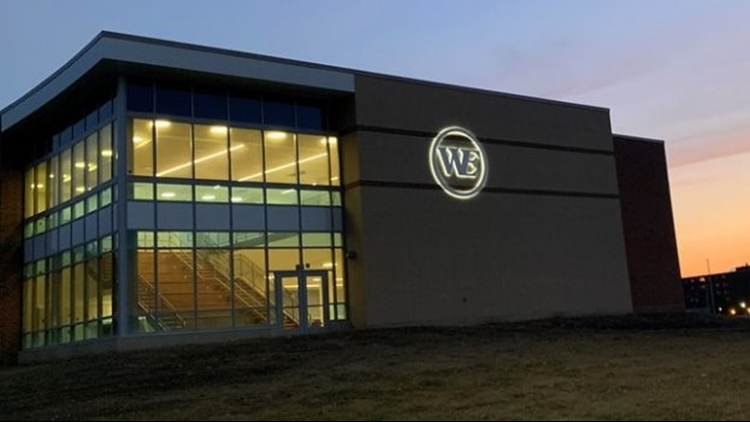 The decision comes after 25 cases of COVID-19 were reported during the first week of classes, requiring 82 quarantines.
WILLOUGHBY, Ohio — Willoughby-Eastlake City Schools have announced that they will now be requiring masks to be worn by all students, staff, and visitors.
The change in policy comes after 25 cases of COVID-19 were reported by the district during the first week of school. The cases resulted in approximately 82 quarantines. 
"These numbers have shown us that failing to implement a mask mandate, coupled with the rising number of ill students and staff, will not allow the district to sustain a safe and in-person learning environment," wrote Superintendent Steve Thompson in a letter issued to the district's families on Monday.
The new policy is effective on Tuesday, August 24. However, the district is closing schools that day due to concerns about excessive heat.
Last week, Ohio Gov. Mike DeWine made a strong push for both masks and vaccinations as students in the state return to school. 
"The way we keep them (students) in school this year, is to keep them masked and vaccinated when they can be vaccinated, that really is the message," DeWine said during his briefing last week.
The Ohio Department of Health reports that over 62% of eligible 12 to 18-year-olds remain unvaccinated.
RELATED: As classes return, 62.5% of Ohio's eligible 12-18 year-olds unvaccinated
"I would like to ask that you assist me to support our students, staff, and one another as we travel through these very difficult times. COVID-19 has presented everyone with challenges that we never imagined possible and in order to overcome those challenges, we must work together to remain strong," Thompson wrote in closing his letter.
You can watch the district's video announcing the changes to its mask protocols below: 
[ad_2]

Source link